Whether you are after time to unwind, or an activity break, the Lakeside Retreat at Tallington holiday let is the place to be!
This stylish dog friendly lakeside lodge is perfectly positioned self catering accommodation in a rural location at Tallington Lakes, and only a short drive from everything you could need for your perfect holiday.
Once you arrive at Tallington Lakes, your cares will drop away. Pass through the gated barrier and meander along the track, giving way to ducks and geese, and passing quite a few lodges (not many of the Tallington Lakes Lodges are available to rent, most are lived in by residents all year round) until you get to the top of the lake and park up outside The Retreat, which has parking for two cars. You'll see the fancy screen gate which allows access to the grassed garden. All of the grounds are private and enclosed for the safety of your children and dogs. Dogs go free at the Lakeside Retreat holiday let, and are very welcome. You will see a patio area with picnic bench style seating for al fresco dining- you won't get a better view with your dinner than this!
The Accommodation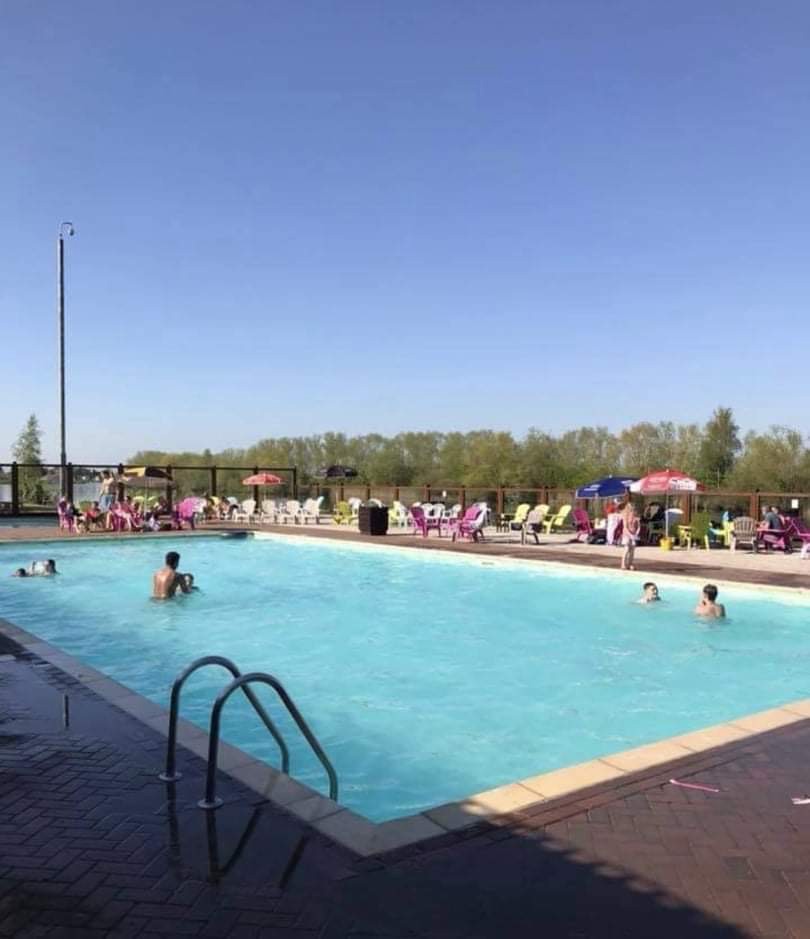 How about water activities, including an outdoor heated pool, and land activities, all under the careful guidance of Tallington Lakes Activity Centre? Or maybe take a short drive to sample local pubs and restaurants, and explore what the beautiful counties of Lincolnshire, Cambridgeshire and Rutland have to offer, from the historic town of Stamford and quaint villages to grand attractions such as Burghley House and the stunning Rutland Water with its fabulous Aqua Park!
It's even possible to head out for a day out in Norfolk - why not call in at Holt on the way to Wells or Sheringham? How lovely would it be to make an early start and be sat on a sandy beach in Norfolk by mid morning!
About Tallington Lakes
What Guests Say
OMG, what an amazing beautiful lodge and situated on a stunning lake.
Myself and 3 friends needed a gateway and this was absolutely just what we needed.
The welcome pack was lovely with having all the basic essentials just made it even more relaxing and worry free. The finishing touches in the lodge make it 5 star 🌟. It was definitely luxurious bedding, towels and blankets.
We are looking for a date when the water sports centre is back open as we all want to have a go at paddle boarding.
Thankyou Ali I'm so lucky you've got the lodge It's going to be my secret getaway when ever I'm free.
What a beautiful place, so,quiet and peaceful the perfect place to recharge! My own perfect place to do some glass fusion.
Ali you have considered every detail, the outside tap was well used, so many extras that you don't usually get in most holiday rentals. Great welcome pack! Thank you.
We visited Waterside garden centre and enjoyed the Christmas display although no 4 legged friends are allowed so one of us stayed outside with her.
We can't wait to return next year to try the water sports, Thanks so much!
Things to See & Do
Hire paddle boards and kayaks or jet ski, take a banana boat ride, sail, zorb, and even open water swim!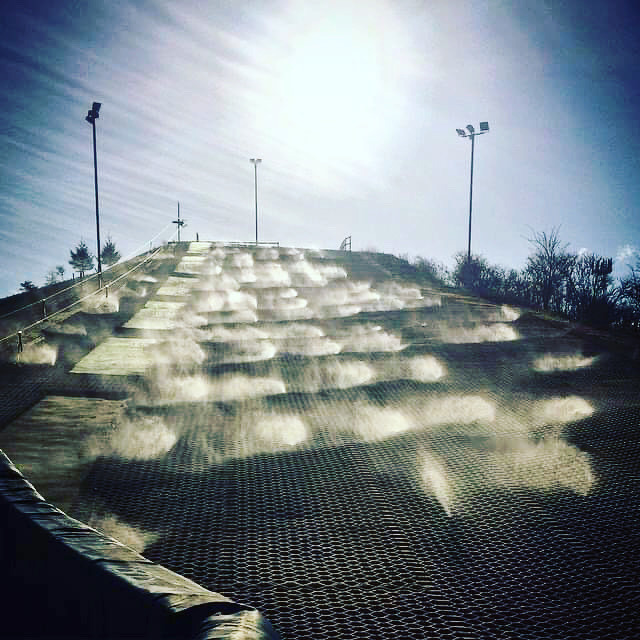 Not only are there a dry ski slopes, but there is a 15 foot climbing wall to climb or abseil down.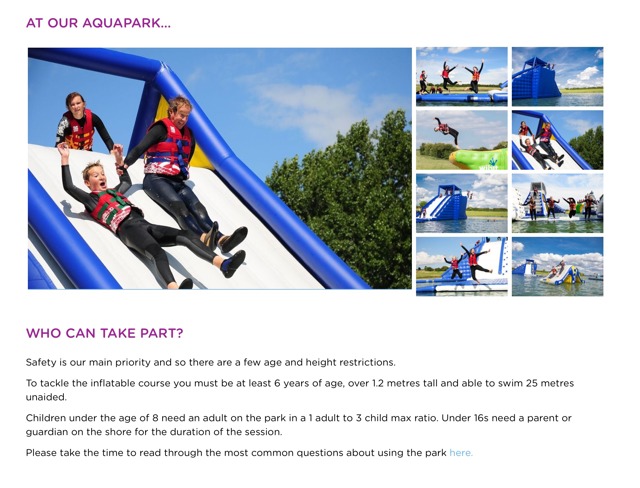 The largest lake in England. Great for more watersports, cycling, fishing and so much more.